Available City Tours Part 1
"Veni, vidi, vici - I came, I saw, I conquered!"
(Caesar)
Available City Tours Part 2
All fees for groups between 7 und 30 people.
(Attention: Please respect the current Corona-Regulations! Refer to "News" on the main page)
Due to the current Corona situation, there is a possibility that some of the tours listed above cannot be carried out or only in an adapted form. Because some sights have separate regulations and might not able to be visited by large groups. Since the regulation can change at short notice, I will point out the current situation when you request a tour and explain where changes to the program are necessary at the time. I ask for your understanding that we as your tour guides have to respect all requirements so that we are still allowed to conduct tours at all.
For groups up to 6 people I request a lower fee!
(Reduction of the above price:: 20%)


All tours can also be carried out in modified form, e.g. by adding or omitting individual sights. Please send me your individual request.
(Price per hour: 60,-€)
All tours are available in German and English!
(Reduction of the above price for German tours: approx. 10%)
Do you want to make someone happy with a special gift?
You can order also vouchers (minimum value 20, - €).
You will receive the voucher as a PDF to print out.
These are valid for 2 years and can be allocated for any of the tours listed below (printout must be brought to the tour).

A cash payment is not possible.

Please order via the contact form.
These and more tour ideas are in progress and will appear here as soon as they are available.
Please come back!
Let me know if you are interessted in other topics.
Not the right tour available?
Please contact me, if you are interested in specific tours and topics. I am glad to work on a new concept. Or I can also connect you - without any obligation - to one of my colleagues.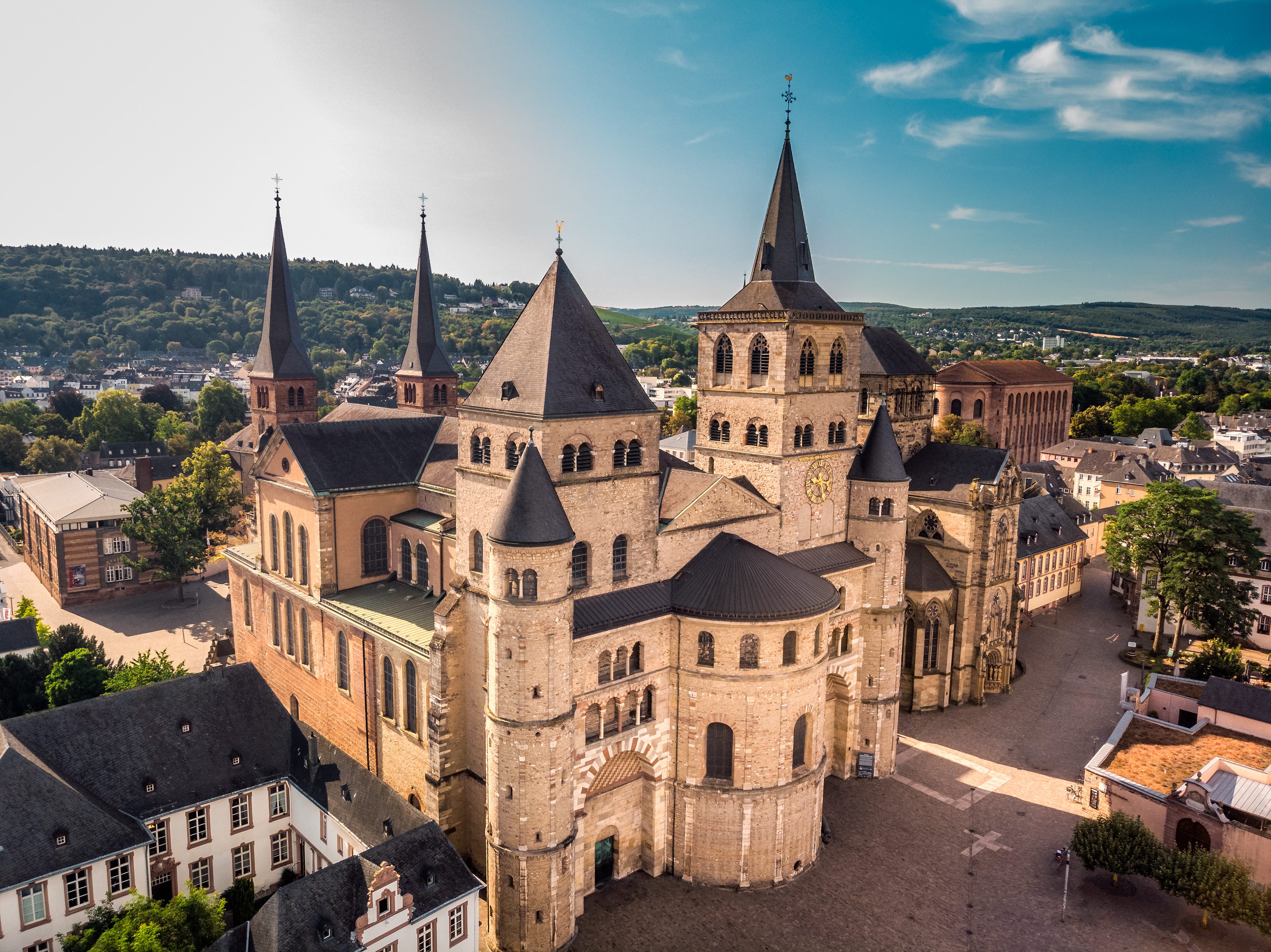 You will find further tours and events in and surround Trier.