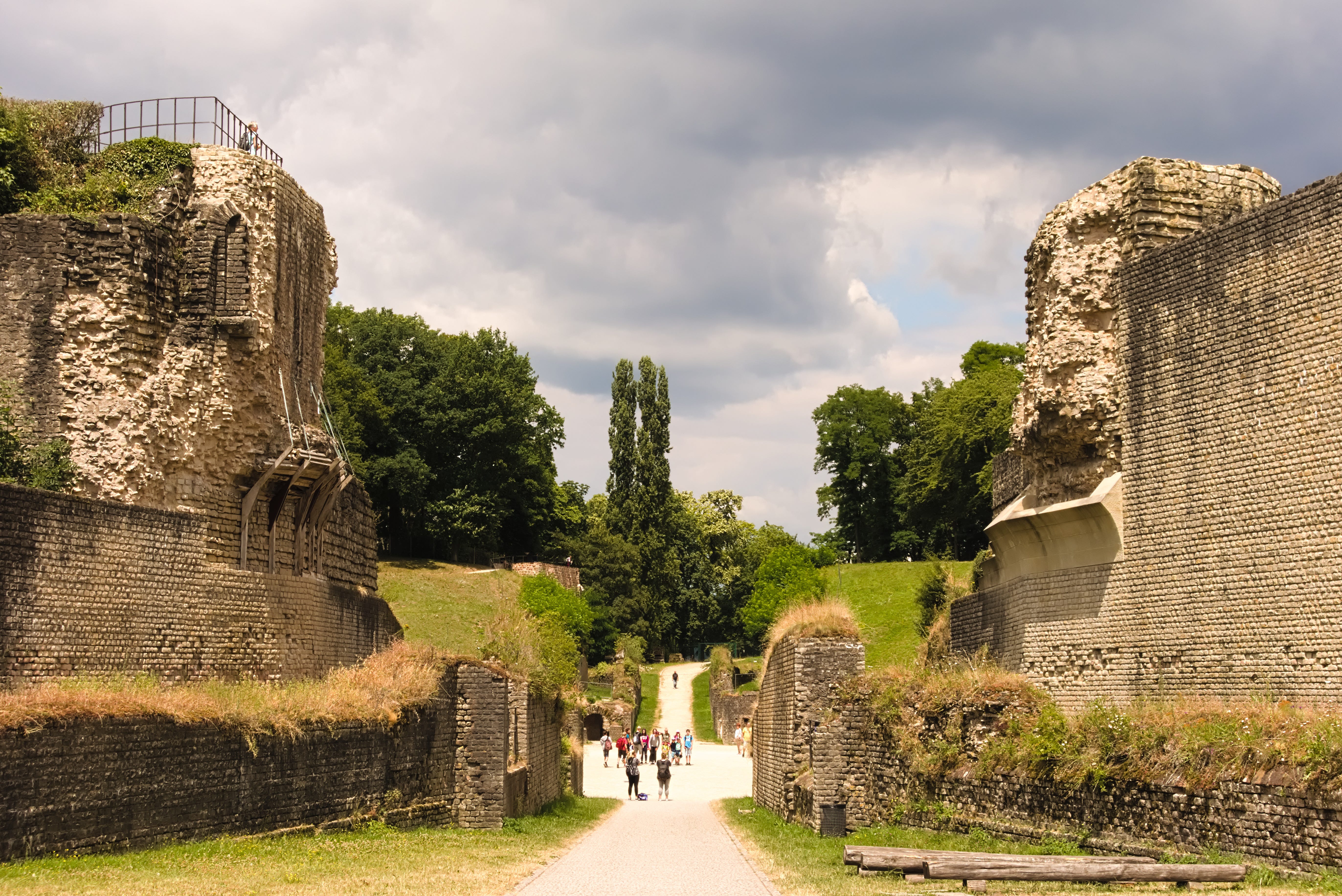 Available dates!
On the following days you can book me for each of the tours listed under Tours.

Further below you can find the contact form.
Dates for 2023
Fridays from 09:00 - 18:00 o'clock
Saturdays from 09:00 - 16:00 o'clock
Sundays from 09:00 - 13:00 o'clock
If heritage site visits are requested the above mentioned times might not be available due to opening hours of the heritage sites also depending on the season.
IMPORTANT:
Only confirmed dates by mail with an order confirmation are granted dates.
ATTENTION!
Due to the current Corona situation, it can happen that the above-mentioned dates are no longer available on short notice, as a tour might not be possible. Possibly. I have not yet updated the dates list when new regulations were announced. With your request, I will inform you accordingly and, if necessary, arrange a new date.
Also, the official regulations are in constant change. In case of a booking I will inform you about the current requirements during a tour and you will have the chance to cancel the booking in case you cannot fulfill for what ever reason these requirements.
I ask for your understanding.
Please add to your request:


- Which tour?
- Which date?
- How many people?
- Anything special?
- Voucher available?


You did not find the right tour?
No problem. Contact me and we find the best offer for you.
The easiest way to reach me is per mail or with the above contact form.

Or you call me and leave a message. I will come back to you as soon as possible.


"Who, if not us, if not here and not now"
(Karl Marx)
Dates of other providers and links
Tours by the Tourist-Information
Bythe following link you will reach the website of the Trier Tourist-Information. Here you will find a lot of dates for other tours and events. You can also book my tours there and request me as your tour guide. To check dates with me in advance is the best way to do this.
Link: Tourist-Information Trier